In honor of National Sewing Month, consider sewing for one of the below charities, or choose one of your own! A little act of kindness goes a long way. #nsmgiving2023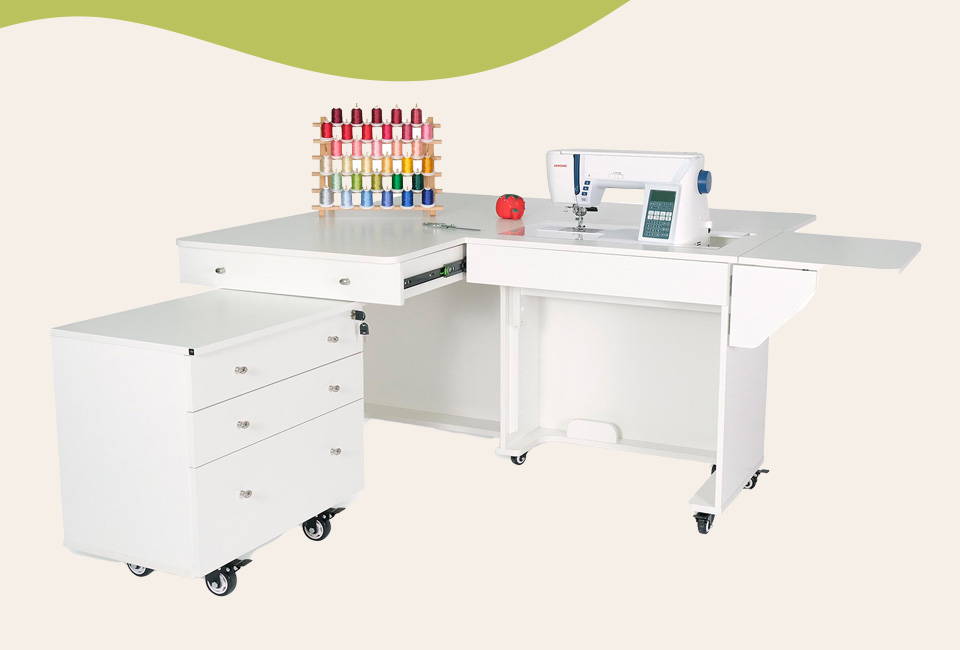 Kangaroo & Joey Sewing Cabinet
$2,500 Value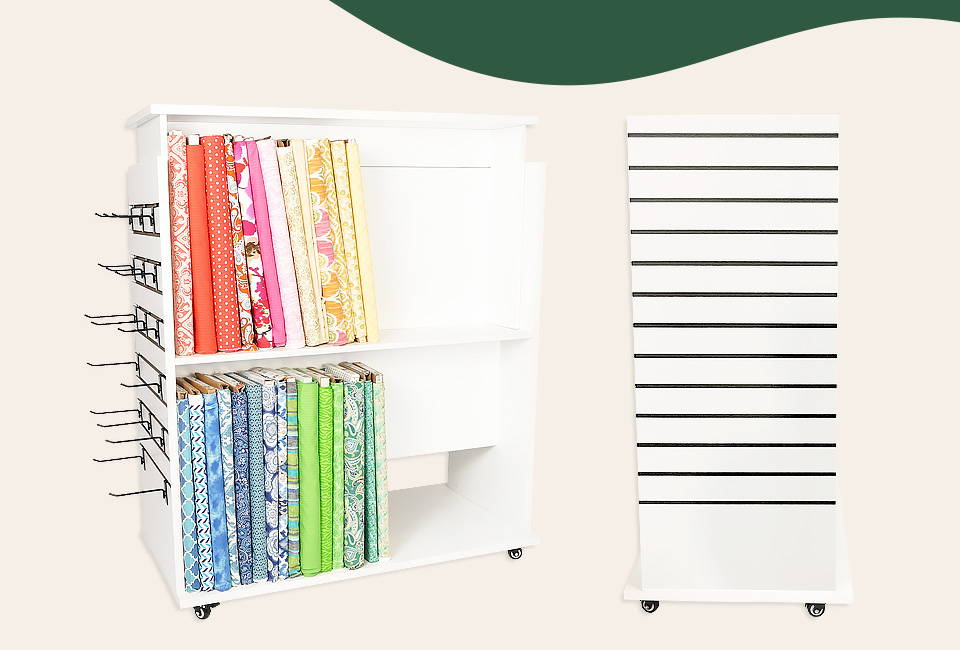 Arrow Fabric Organizer
$1,200 Value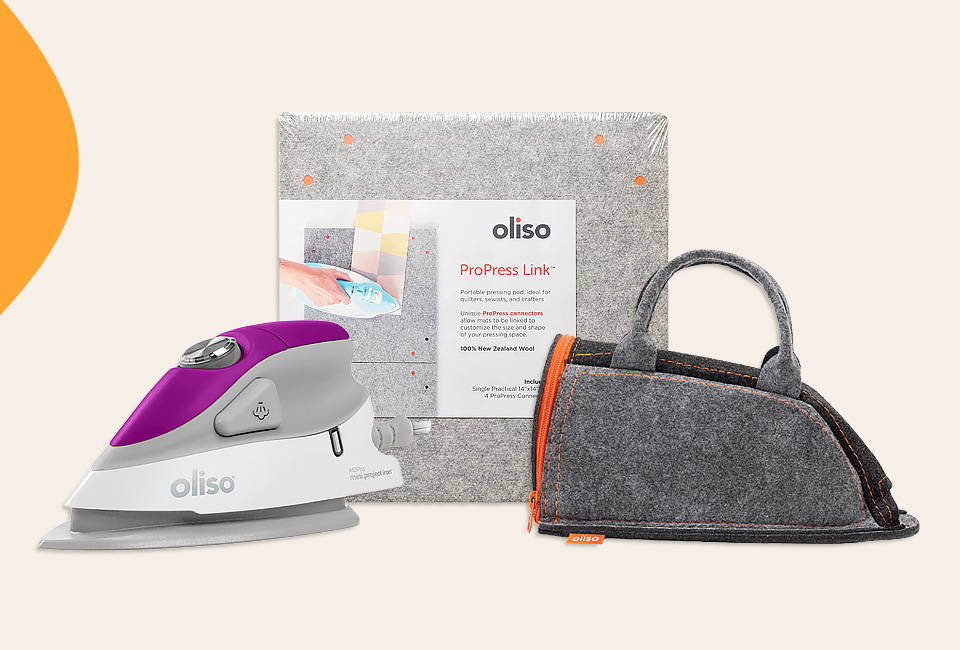 Oliso Pressing Bundle
Mini Project Iron, Carry Bag, 2 Pressing Mats
$200 Value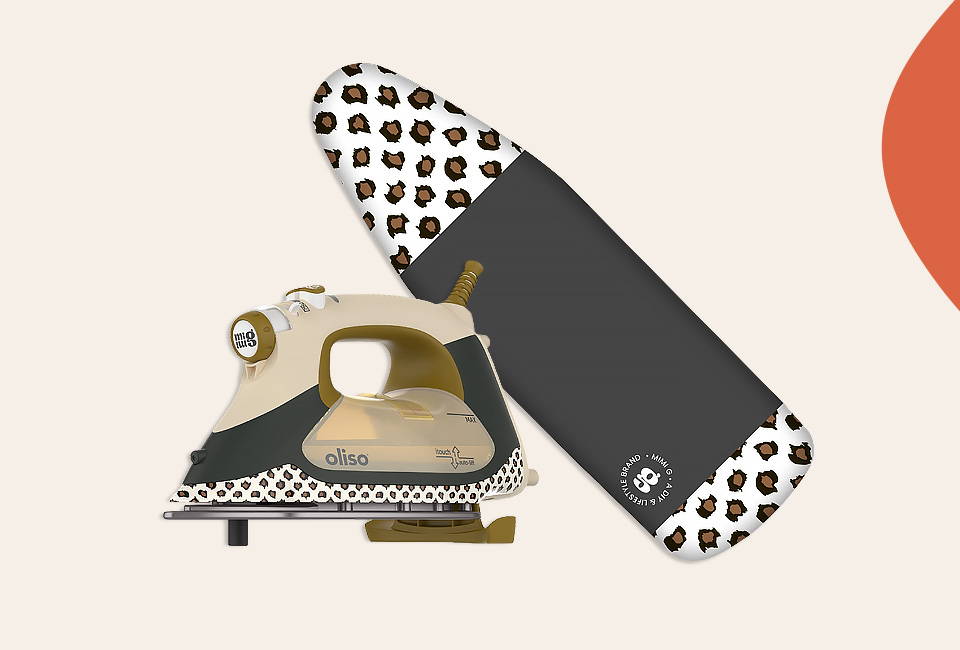 Mimi G Auto-Lift Iron + Ironing Board Cover
$230 Value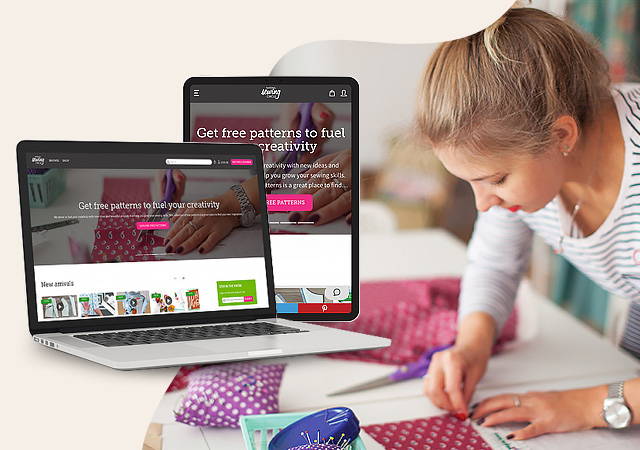 National Sewing Circle | $169
1 Year Gold Membership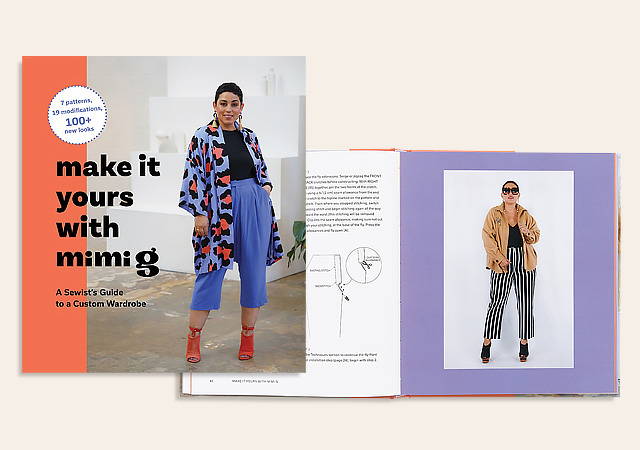 Make it Yours With Mimi G
Win a copy of Mimi's New Book!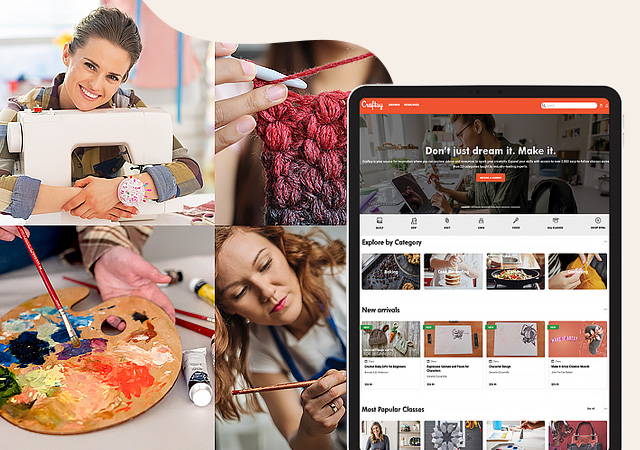 Craftsy | $199
1 Year Gold Membership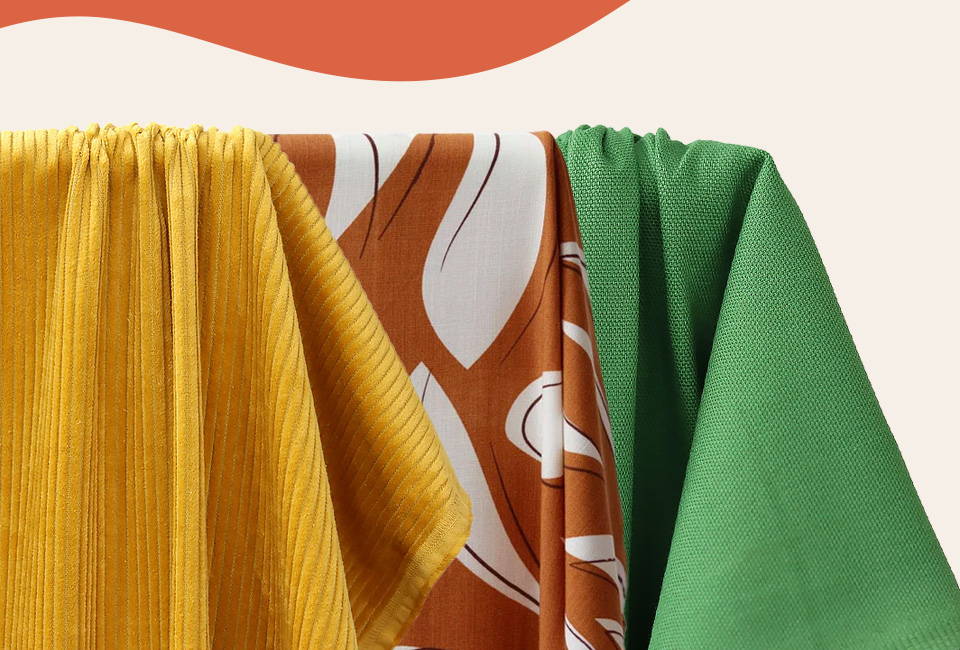 Melanated Fabrics
$50 Gift Card (Online or In-Store)
Simplicity.com
$50 Gift Card
Thanks to Our Amazing Partners!


At Kangaroo Sewing Furniture, we're committed to adding comfort to your sewing experience. Every cabinet is crafted to accommodate long sessions at your machine, promote better ergonomic posture, and provide convenience at every corner. Sew In Comfort, and Sew Longer

At oliso, we believe in the human-centered design process. our
San-Francisco based team of inventors, engineers and researchers know that great ideas are best inspired by listening to people. See how our products can change your home and lifestyle for the better.

From the creator of the award-winning Mimi G. Style, Inc., comes the ultimate collection of basic patterns that can be sewn, modified,
and styled to yield more than 100 unique looks and craft your own personal wardrobe.

Learn all of the sewing skills you need to know, straight from professionals. Express yourself with every stitch and start making bueatiful pieces every today.

Craftsy is your source for inspiration where you can explore videos and resources to spak your creativity. Expand your skills with access to over 2,000 easy to follow classes across more than 20 categories taught by industry leading experts.
Melanated Fabrics offers a wide selection of gorgeous fabrics, owned
and operated by Simplicity's very own Mimi G and Know Me designer Brittany Jones.